Industrial Warehouse Supplies
Having the right warehouse equipment is essential in the successful running of a warehouse.  Managing goods on an industrial scale can be a challenging business without the right equipment.  Upgrading your equipment will help you to meet regulatory requirements as well as health and safety standards and ensures that all your operations run as smoothly as possible.
2h Storage Solutions can offer you quality material handling and industrial warehouse supplies for all your needs. In addition to storing your raw materials and finished products, 2hssl understands that an efficient warehouse workshop or factory floor always has additional storage and handling requirements. We can therefore supply you with an extensive range of industrial and workshop storage equipment products including lockers, cabinets, workbenches, safety barriers, pallet trucks, trolleys, sack trucks, mobile steps, and workshop equipment.
Having the right equipment is vital and we understand the challenges you face. Whatever your storage requirement, either for your warehouse, factory floor, or staff area, contact 2h Storage Solutions.  We can evaluate your exact requirements and make sure you purchase the right products to meet your needs.
Forklift trucks, reach trucks, trolleys, industrial quality shelving to sturdy ladders. Our range of styles and brands will help you make the best possible choices for your business.
Choosing the right forklift truck for your application requires a lot of prior thought and research. Here at 2H Storage Solutions, we take that headache away from you. There are many different types of forklift trucks used in warehouses and it can be difficult to know which is best for your environment. Our experts know exactly what needs to be taken into consideration when looking at which forklifts to purchase or hire.
Ladders & Platforms
Packaging Tapes & Tools
Pallet Trucks & Lifters
Boxes & Containers
 Work Benches
Trolleys & Steps
 Wire Shelves
Cabinets & Lockers
Shelving & Racking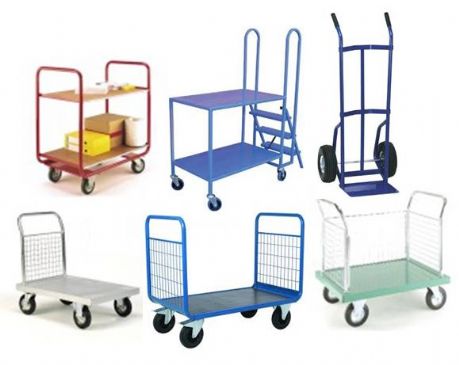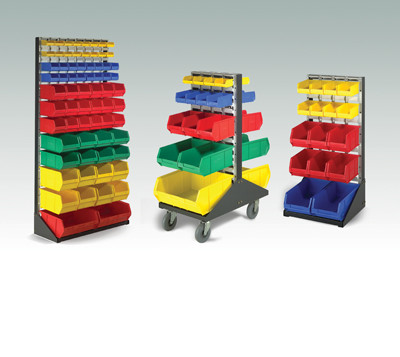 Warehouse Storage Solutions
Whether you need shelving for warehouses, stockrooms offices, or homes and garages, we have storage solutions for you. From a single bay of shelves to house all your stationery products to the multi-tiered archive systems.  Our innovative shelving units are designed to improve the capacity, organization, and efficiency of your working environment.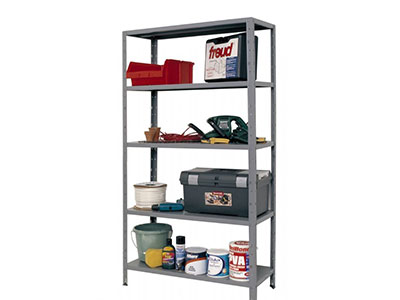 Get in touch
Phone, email or fill out the form to get in touch with the team here at 2h Storage Solutions:
2h Storage Solutions Ltd
Unit 7
Sandown House
Sandbeck Way
Wetherby
West Yorkshire
LS22 7DN
Tel: 01937 585057
Email: enquires (at) 2hssl (dot) com