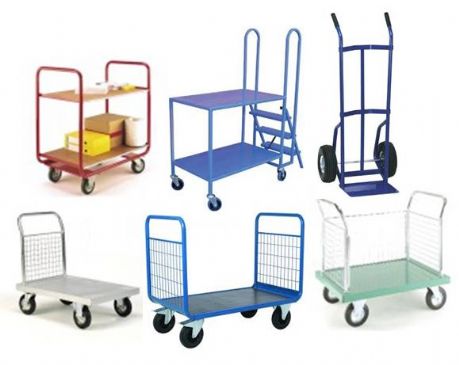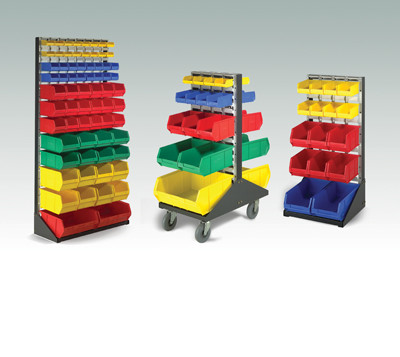 Warehouse Equipment and Accessories for the North East
Are you looking for warehouse equipment in the North East?  You have come to the right place.  Having the correct warehouse equipment is essential in the successful warehouse operations and the running of any modern warehouse.  Managing goods on an industrial scale can be a challenging business without the right equipment.  Upgrading your warehouse equipment will help you to meet regulatory requirements. Also meeting health and safety standards helps to ensures that all your operations run as smoothly as possible.
2h Storage Solutions can offer you a wide range of material handling and industrial warehouse supplies for all your needs. Equipment for storing raw materials or finished products.  We understand that an efficient warehouse workshop or factory floor, always has additional storage and heavy-duty handling requirements. We can therefore supply you with an extensive range of industrial and workshop storage equipment products including lockers, cabinets, workbenches, safety barriers, pallet trucks, trolleys, sack trucks, mobile steps, weighing scales, dock equipment and other warehouse accessories.
Having the right equipment is vital and we understand the challenges you face. Whatever your storage requirement, either for your warehouse, factory floor or staff area, contact 2h Storage Solutions. We can evaluate your exact requirements and make sure you purchase the right products to meet your needs.  If you are after racking systems click here.
Forklift trucks, reach trucks, trolleys, industrial quality shelving to sturdy ladders. Our vast range of styles and brands will help you make the best possible choices for your business.
Choosing the right forklift truck for your application requires a lot of prior thought and research.  Here at 2h Storage Solutions we take that headache away from you.  There are many different types of forklift trucks used in warehouses and it can be difficult to know which is best for your environment. Our experts know exactly what needs to be taken into consideration when looking at which forklifts to purchase or hire.
Ladders, Steps & Platforms
Packaging Tapes & Tools
Pallet Trucks & Lifters
Storage & Shelving
Boxes & Containers
Test & Measurement
Trucks & Trolleys
Workshop Equipment
Shelving Solutions
Whether you need shelving and racking for warehouses or other storage products, we have storage solutions for you. From a single bay of shelves to house all your stationery products to the multi-tiered archive systems.  Our innovative shelving units are designed to improve the capacity, organisation and efficiency of your working environment.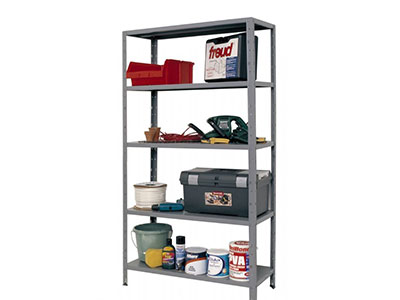 Material Handling Equipment
Offering the best equipment available to hire or buy. Counterbalance forklifts, stock pickers, reach trucks and articulated flexi machines to name a few.
All material handling equipment is CE compliant and fully maintained to guarantee 100% peace of mind.
To buy or hire any material handling equipment call us on 01937 585 057 for more information.
Get in touch
For all your warehouse accessories get in touch today.
2h Storage Solutions Ltd
Unit 4
The Croft Business Park
Kirk Deighton
Wetherby
North Yorkshire
LS22 5HG
Tel: 01937 585057
Email: enquires (at) 2hssl (dot) com
Essential Warehouse Equipment and Accessories
Below is a list of warehouse equipment and accessories that are considered essential in today's warehousing industry:
Pallet Racks
For organizing and storing pallets of goods and materials.
Shelving Units
For organizing and storing smaller items and boxes.
Forklifts and Reach Trucks
For moving and transporting heavy items and pallets.
Conveyor Systems
For moving and transporting goods and materials within the warehouse.
Automated Storage and Retrieval Systems (ASRS)
For efficient and automated storage and retrieval of goods and materials.
Automated Guided Vehicles (AGVs)
For transporting goods and materials within the warehouse without human intervention.
Handheld Scanners
For accurately tracking and scanning inventory and deliveries.
Barcode Labels
For identifying and tracking products and inventory within the warehouse.
Mezzanine Floors
For creating additional storage space within the warehouse.
Loading Docks and Dock Levelers
For efficient and safe loading and unloading of goods and materials.
Warehouse Management Systems (WMS)
For tracking and managing inventory, orders, and warehouse operations.
Picking Carts and Trolleys
For moving and organizing smaller items and materials within the warehouse.
Safety Equipment
Such as safety harnesses, hard hats, and safety shoes for protecting warehouse workers.
Climate Control Systems
For maintaining a stable temperature and humidity level within the warehouse.
This list is not exhaustive, but it covers the essential equipment and accessories required in most modern warehouses. The specific equipment and accessories required will depend on the size, type, and operations of the warehouse.