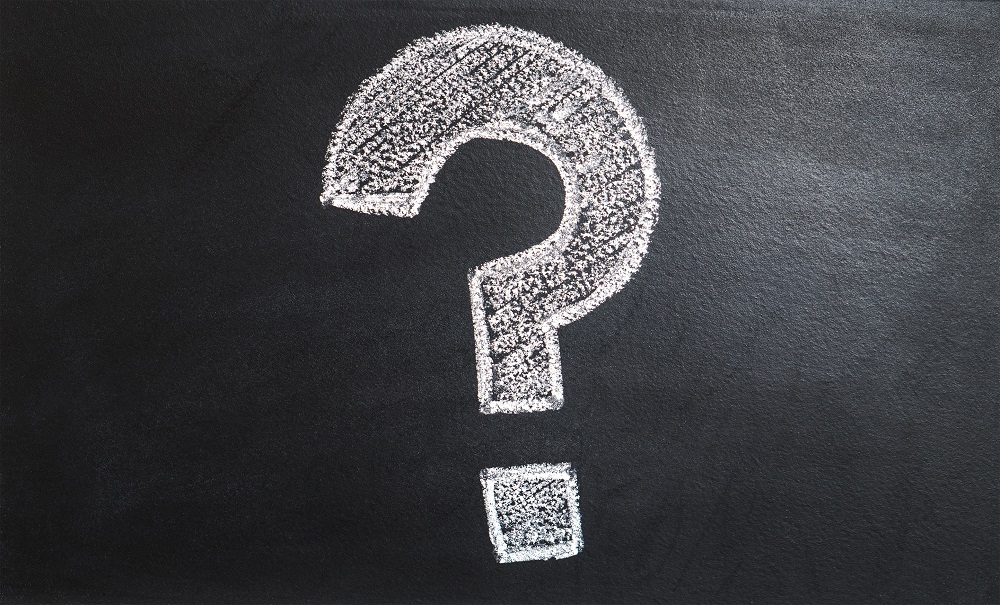 What's the difference between logistics and supply chain?
posted by:

Richard Haynes
The terms 'supply chain' and 'logistics' are often used interchangeably, but there are some key and importance differences that make them distinct from each other. Here we go into more detail about the difference between logistics and supply chain, helping you to understand the supply network to and from your business.
What is a supply chain?
A supply chain is a network that links a company with its suppliers so goods can be produced and supplied to an end buyer. It is made up of a variety of people, activities, entities and resources, creating a series of steps to ensure the goods reach the customer.
The supply chain requires collaboration from a range of organisations, such as:
Procuring parts to manufacture products or purchasing raw materials.
Use of raw materials to create new parts or products.
The storage and transportation of goods throughout the supply chain.
Purchasing of sellable goods that are then distributed to retailers.
Accepting the finished goods that are ready to be sold to customers.
The wider role of supply chains
Supply chain management involves controlling other areas of the order, inventory and processes, such as:
Managing stock levels to ensure they are replenished in a timely manner to maintain order requests. It takes into account lead times and the proper warehousing conditions needed to store items correctly.
When orders are raised and confirmed by customers, order shipping deals with the coordination of the logistics involved with delivering the goods as requested.
This covers the tracking of orders and goods through the supply chain from procurement to end customer delivery. In many instances, some of this information is shared with customers (for online deliveries) so they can plan when to receive the item without the courier making repeated delivery attempts.
The process of vetting new vendors for items used in maintenance, transportation, manufacturing and maintaining current conditions.
Speed, cost and quality are constantly under review in the supply chain to ensure service levels and profitability is maintained.
What is logistics?
Logistics focuses on the planning and execution of the storage and movement of items in various points of the supply chain. This requires the coordination of people, equipment, facilities and other resources to ensure that products remain on schedule and that they can be accommodated when they reach the next destination.
Processes such as order fulfilment, inventory management, material handling, transportation and demand planning all fall under the logistics banner. Logistics is essentially a subsection of the supply chain, largely centred on how goods get from one part of the supply chain to another.
Logistics involves the planning of movement of goods and how they can be appropriately stored using the right type of transportation to meet delivery deadlines.
It also generates the shipping labels, barcodes, QR codes and other documentation that is needed to ship goods across borders and countries.
Fleet management, shipment tracking and various forms of technology are used to share information to monitor and improve movement of goods.
Logistic relies on a variety of transportation methods covering land, air and see to move goods around the world. Cost, time and overall efficiency are all taken into account when it comes to deciding on the best option.
What are the main differences between logistics and supply chain?
The descriptions above provide a summary of the differences between logistic and the supply chain and below are some of the major differences:
A supply chain deals with multiple organisations, whereas logistics is solely focused on an individual organisation.
Your supply chain is an essential part of any retail-related business plan, with supply chain management remaining a core business process. On the other hand, logistics is not viewed in the same way.
Supply chain management cannot be outsourced, while logistics can be, with third party logistics one of the major industries in the commercial sector.
Through modern trade and commerce, the phrase 'supply chain management' was born, while logistics is an older term previously solely linked to the military.
Supply chain management provides a link between organisations and their shared interests. Logistics manages the transfer, storage and flow of goods inside an organisation or between two companies.
Both logistics and supply chain management require specialist software tools, although they are uniquely different.
Key questions to ask a logistics provider
If you are thinking of outsourcing your logistics, costs are always important, but there are a number of key questions you should also ask before committing:
Do you have experience working with a business similar to mine?
This is helpful for small business with less frequent sale point or individuals currently handling their own fulfilment. You need to ensure the provider can easily manage, fulfil and report your type of orders
Are there any capacity restraints?
You need to ensure your fulfilment partner can scale up quickly if you are experiencing rapid growth, or when you are seeing a sharp rise in orders during a particular season. A reliable provider will use a warehouse management system, ensuring there are trackable procedures in place.
Where are your warehouses located?
It's a good idea to choose fulfilment companies that are present in the same area that generates most of your sales, as this will enable you to fulfil them quickly. If you enjoy sales nationwide, then search for a company that has warehouses in strategic areas that can support fast delivery times.
Do you provide real-time inventory data?
Having sight of real-time stock levels puts you in a much stronger position with your customers, so you can plan effectively and also do not let customers down should you run out of stock. Be sure to ask the fulfilment company about their procedures when minimum stock levels are reached.
A reputable company should be able to deal with returns as it is a common aspect of ecommerce. However, not all providers do this, so ask this in advance or plan for returns to come to you rather than the fulfilment company so you can process them.